OUR SERVICES
We promise to deliver exceptional results and a professional project completion. We handle everything from prep to disposal and we leave the site absolutely clean. We are licensed and fully insured.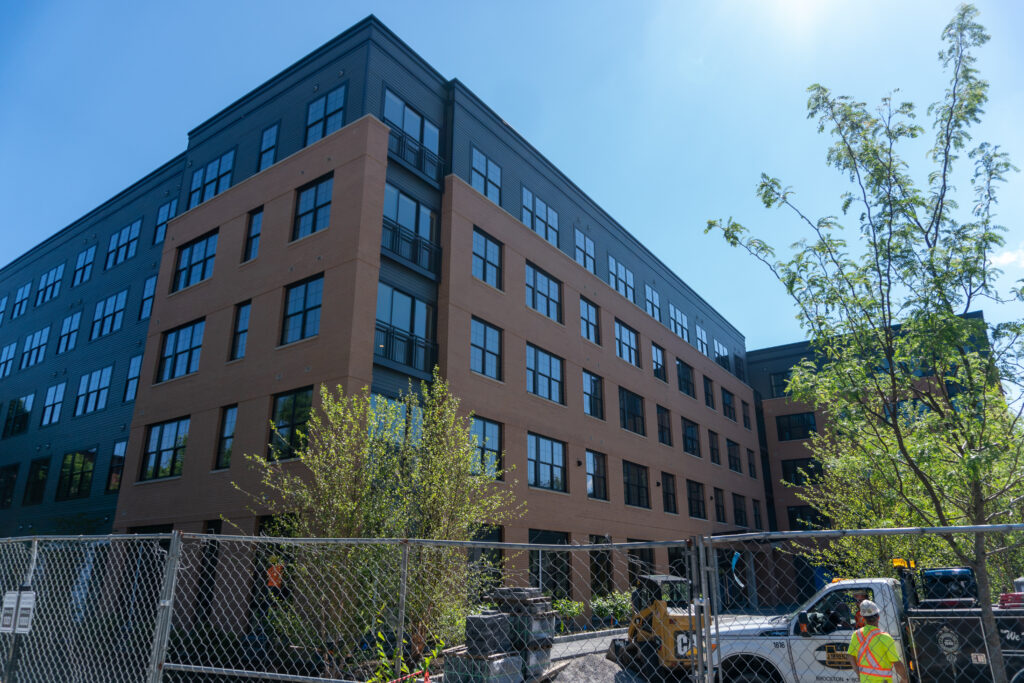 ABOUT US
While Boston Panel Systems is a new company, we have over 25 years of experience in construction. We are confident that we can immediately produce the highest quality results for all of our customers. You can count on us to assist you with whatever you need, whenever you need it.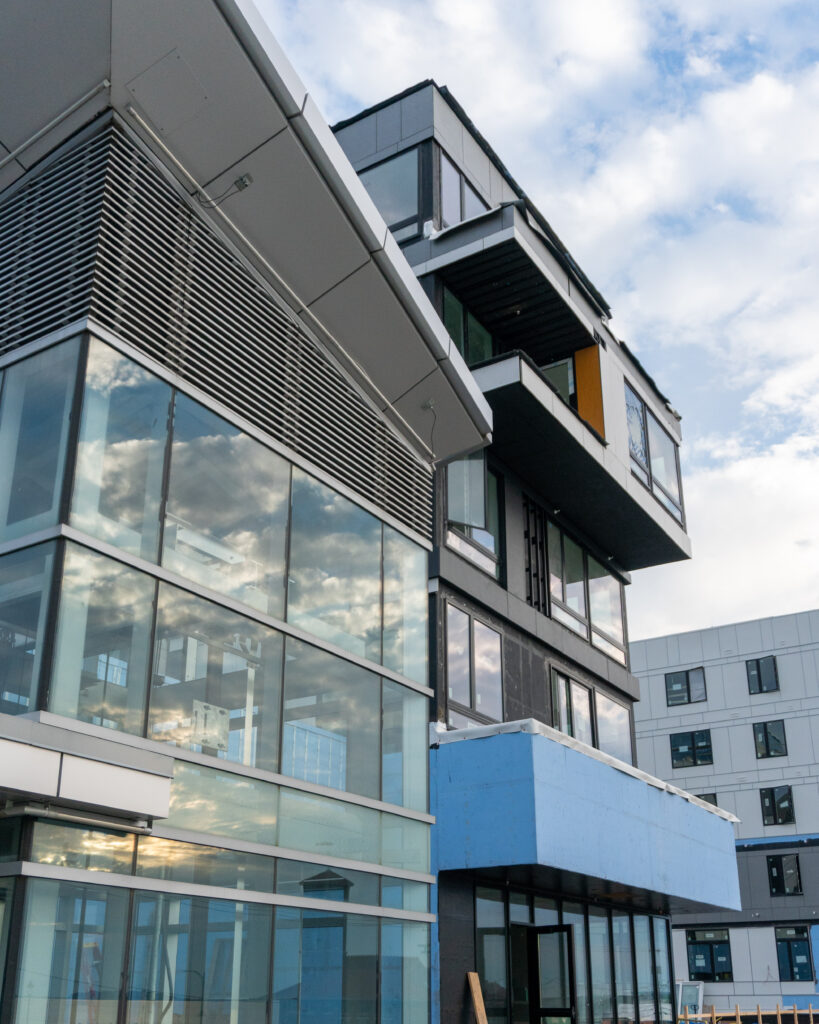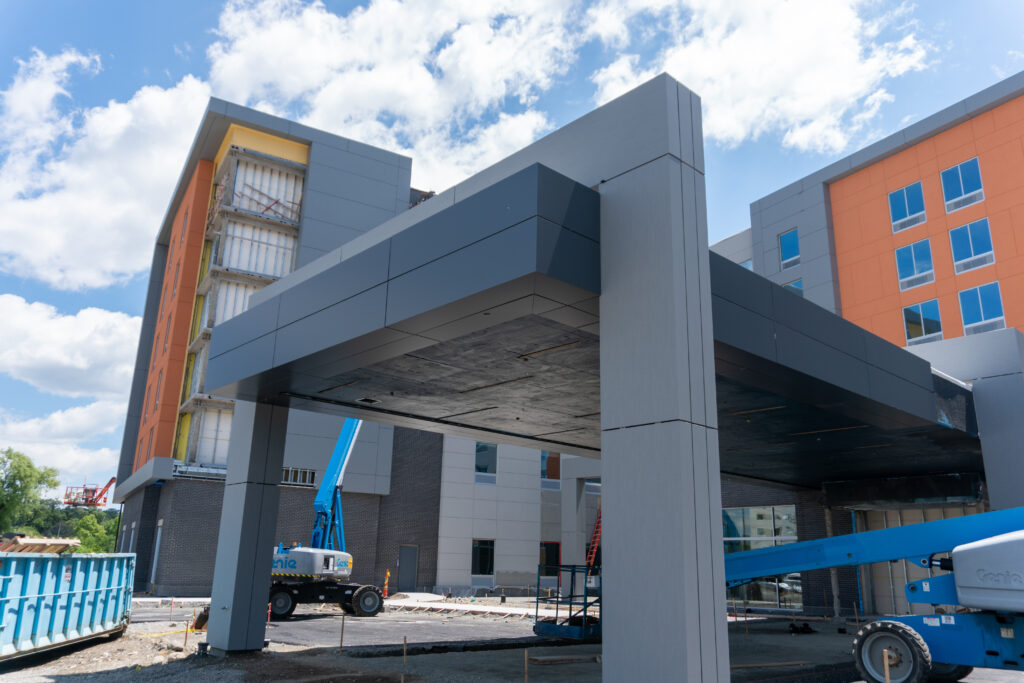 OUR SISTER COMPANY
Boston Roofing is a full-service certified roofing contractor with over 25 years of experience installing roofs. Boston Roofing offers 24-hour emergency roofing repair service. You can count on Boston Roofing for speedy reliable service when you need it most. No job is too big or too small and they offer affordable solutions for everyone!